After 2023's record-breaking edition with almost 550 EVOOs, we are working on the next edition.
The next JOOP award ceremony will be held in Tokyo, in June 2024.
JOOP is the best tool to promote your EVOO and brand in the Japanese market.
In just 11 years JOOP has established itself as one of the most reliable global competitions with no commercial binding, a strict blind tasting procedure, and a rich annual calendar of educational and promotional activities that we organize at the best locations and with the most important institutions across Japan.
We have consolidated a network of importers and distributors who are always eager to scoop new products. Also, we have an open dialogue with final consumers that we educate and address to the right EVOO choice.
The JOOP Committee and our mascot JOOPY can't wait to see you in Tokyo!
2022 WINNERS PHOTOGALLERY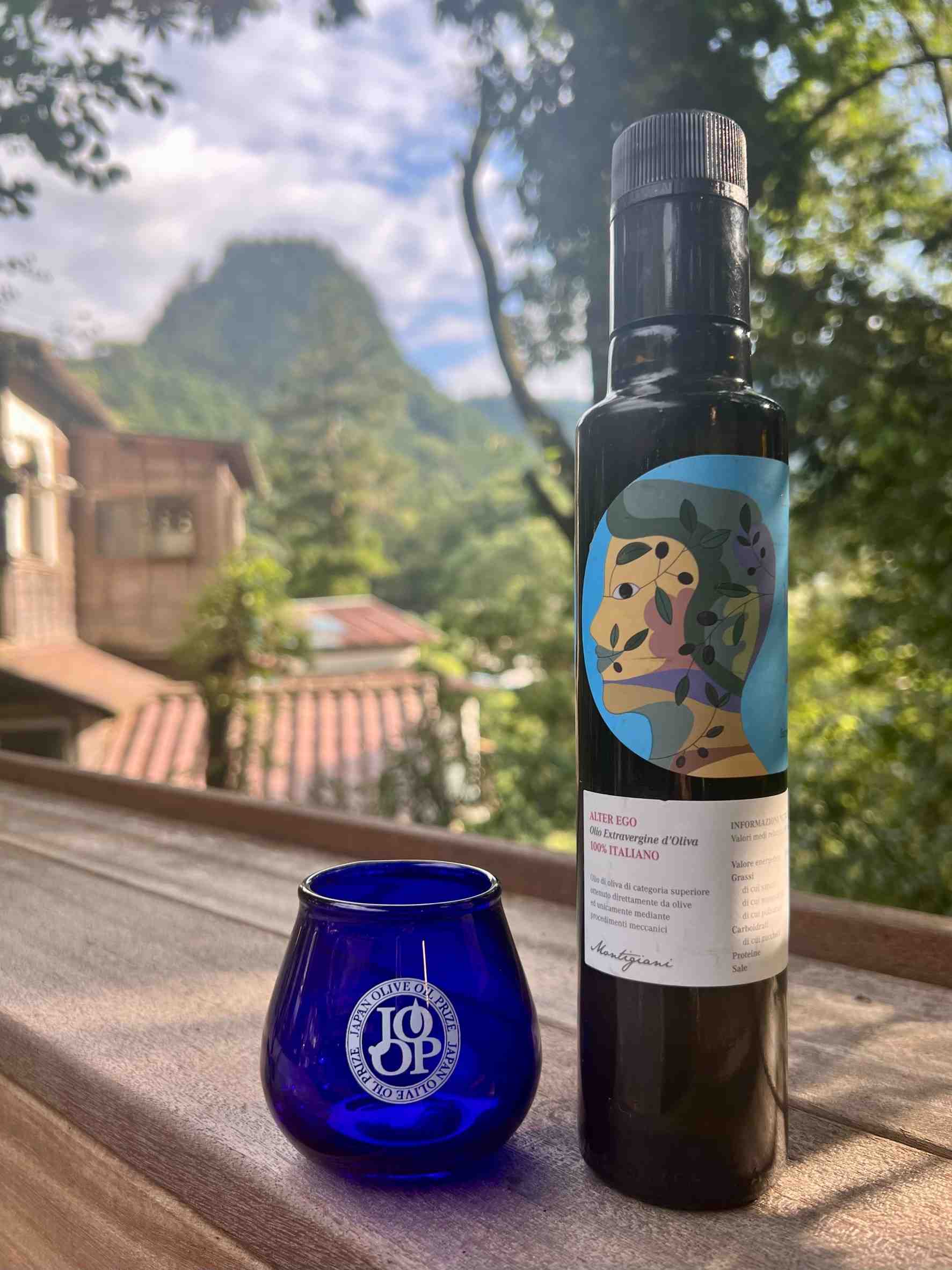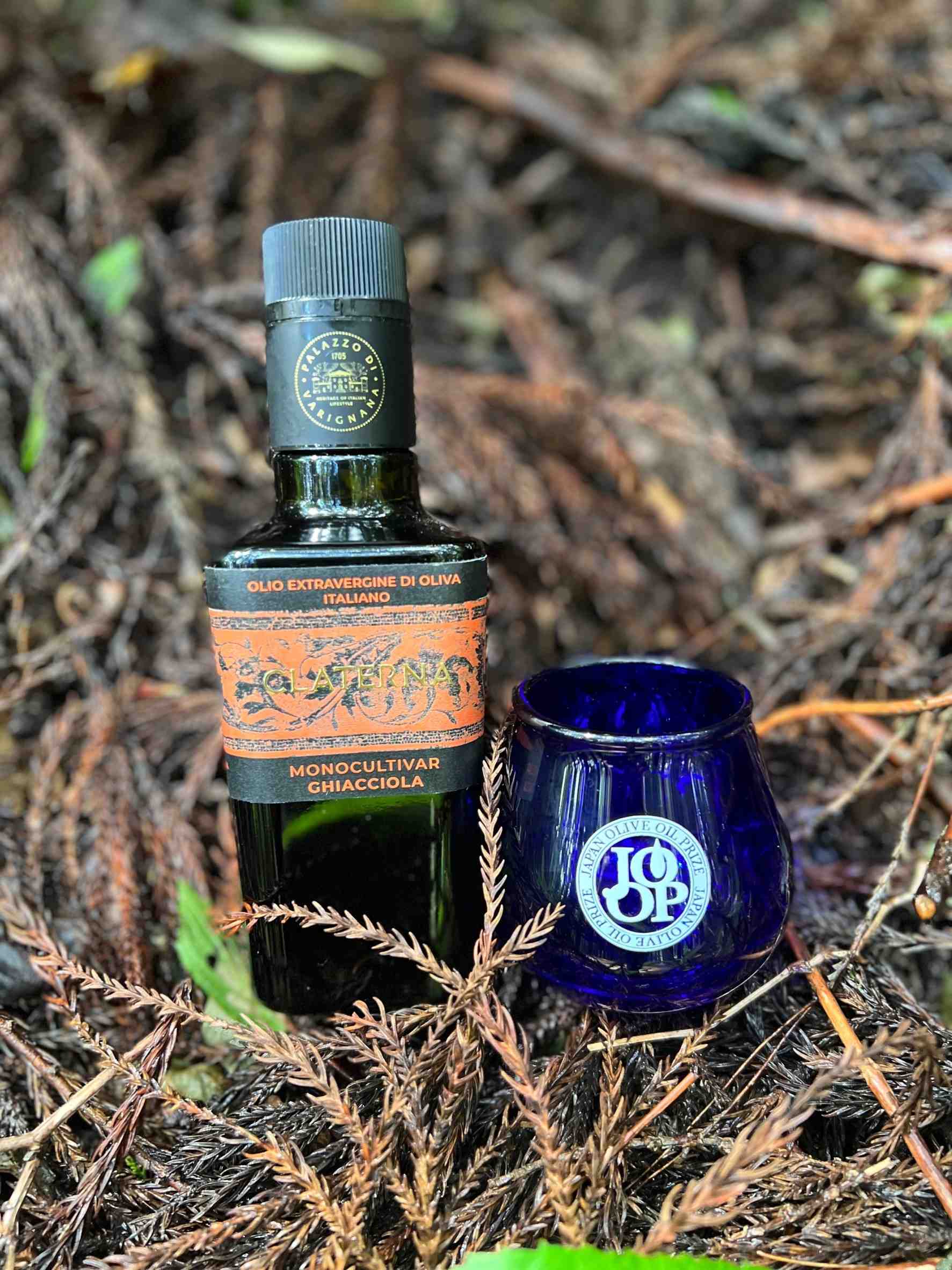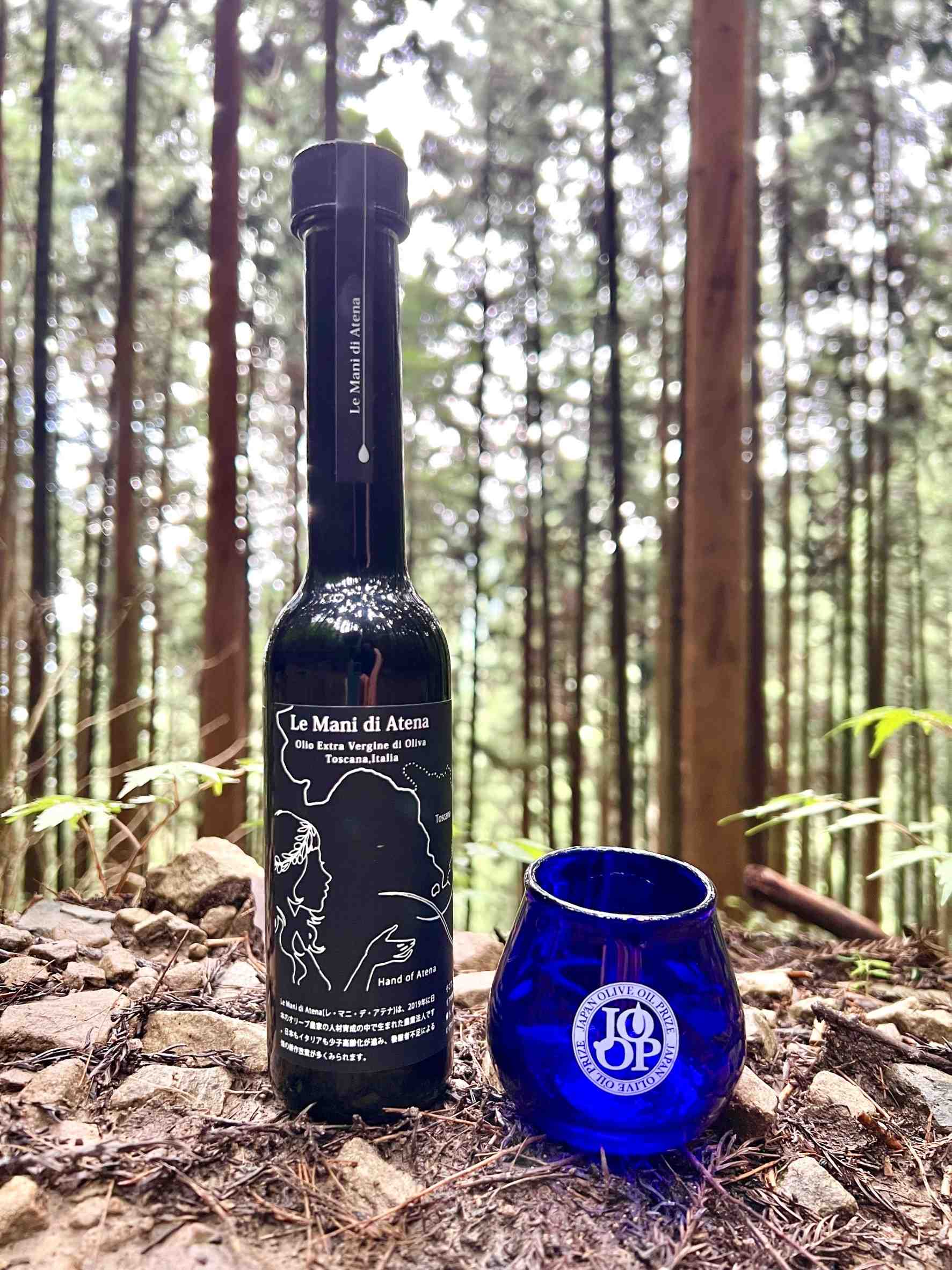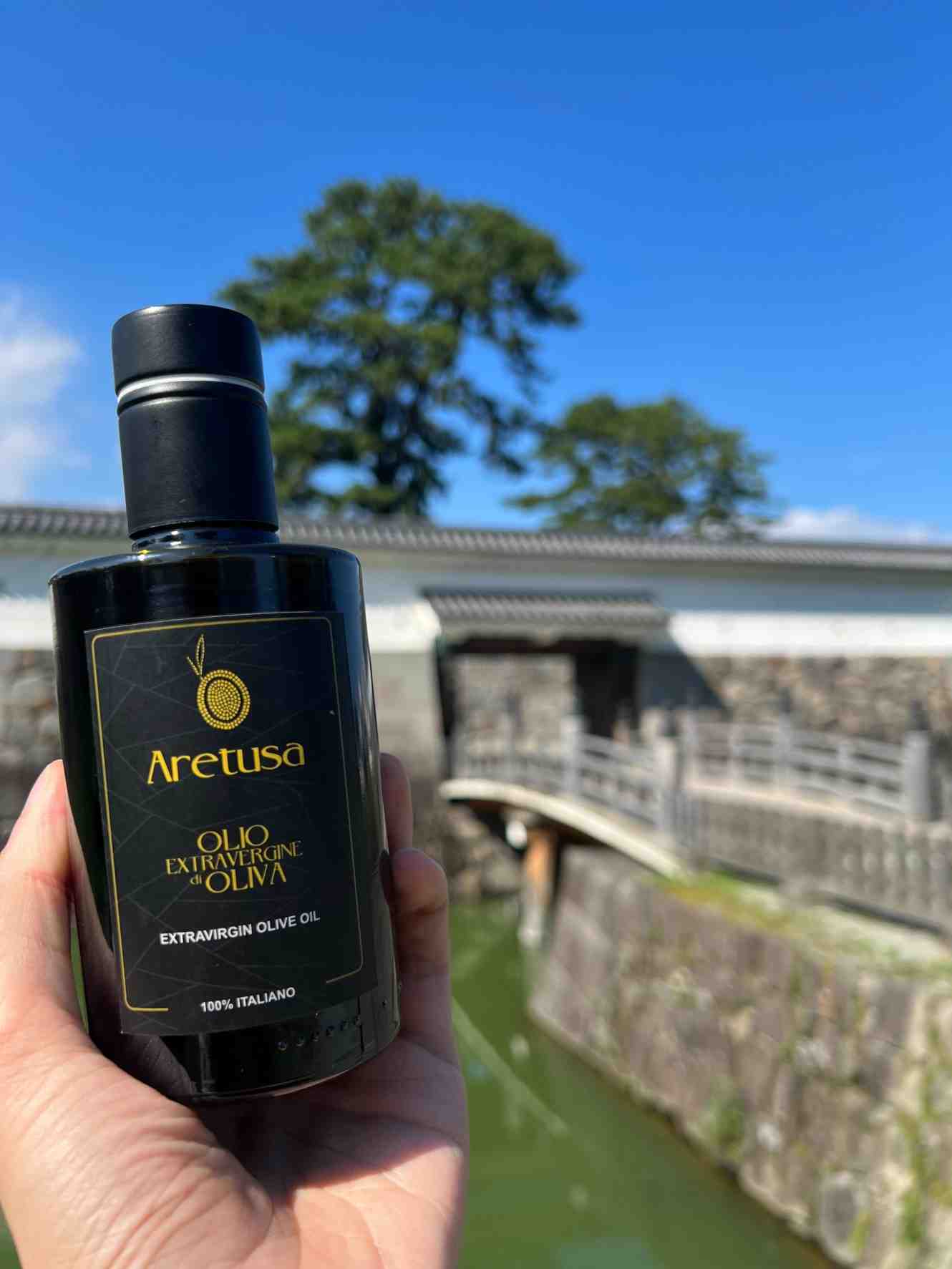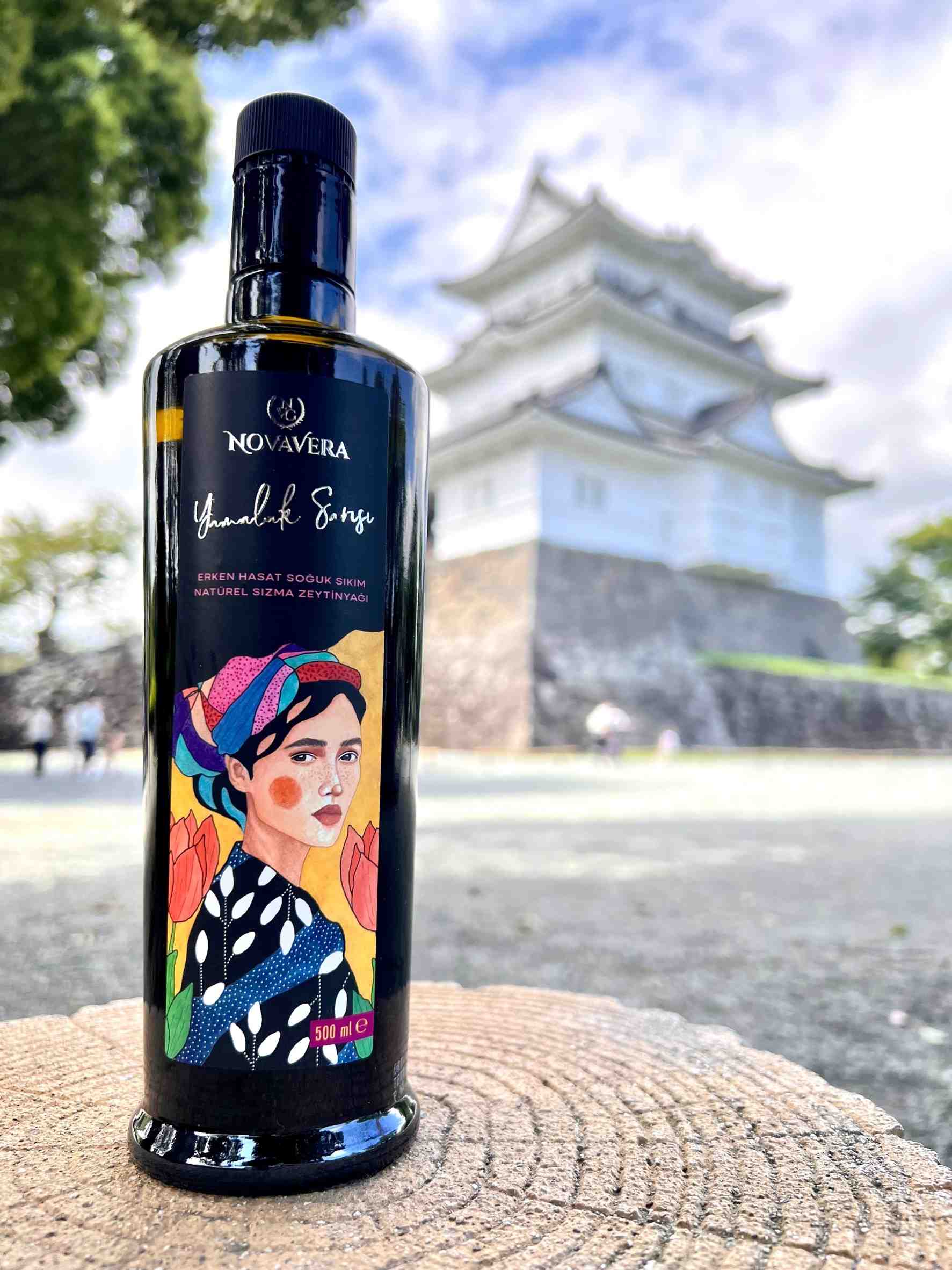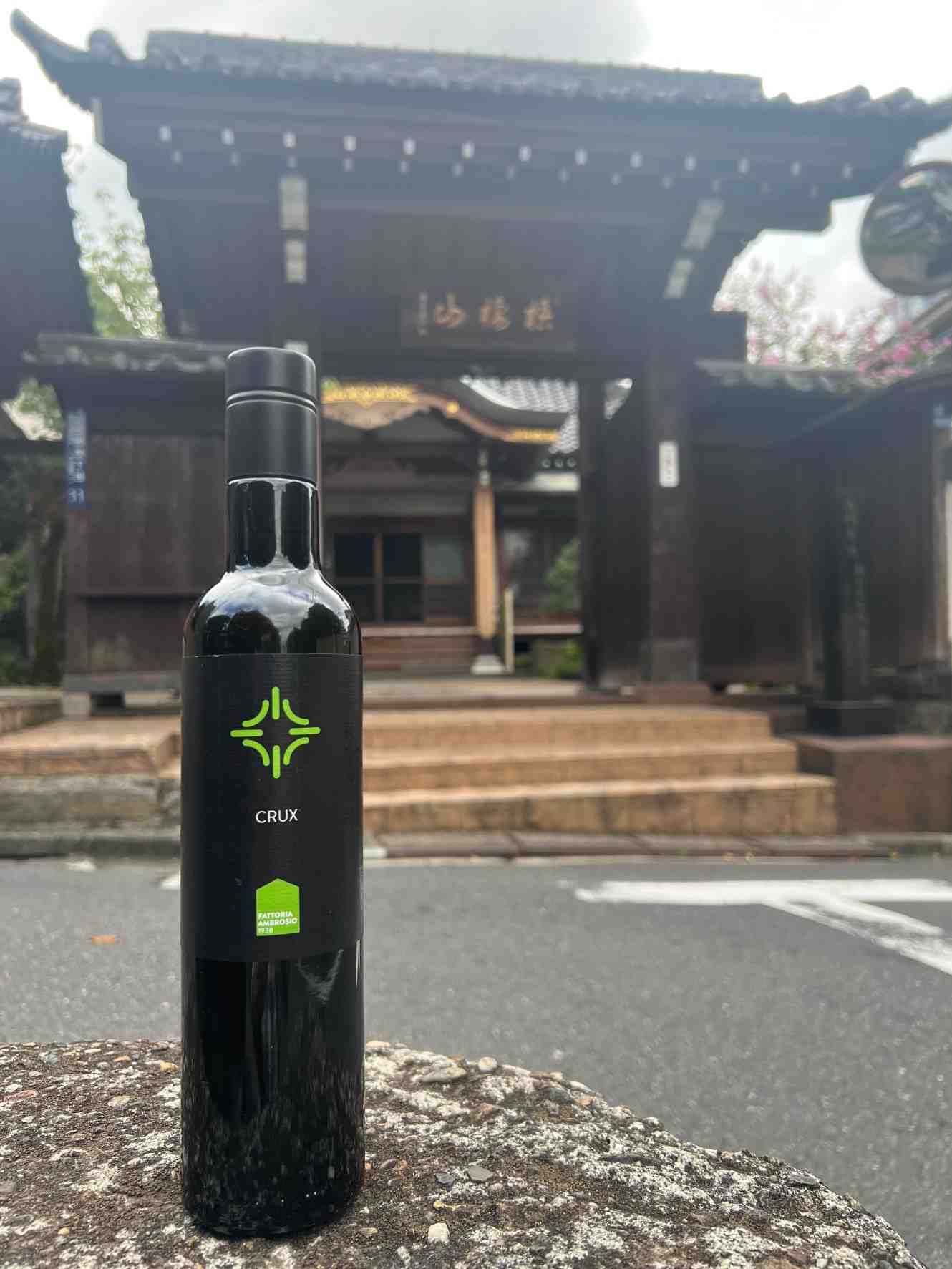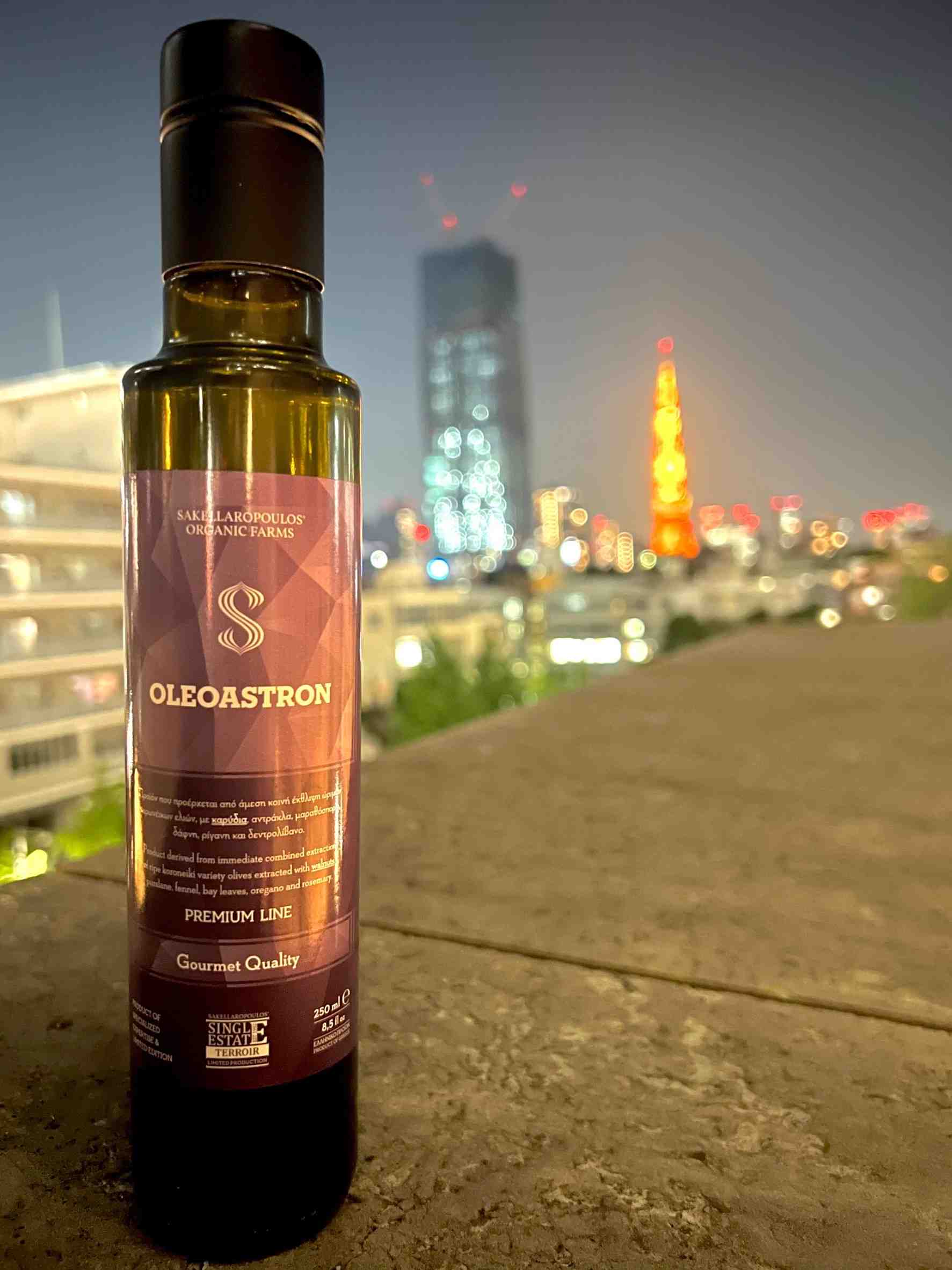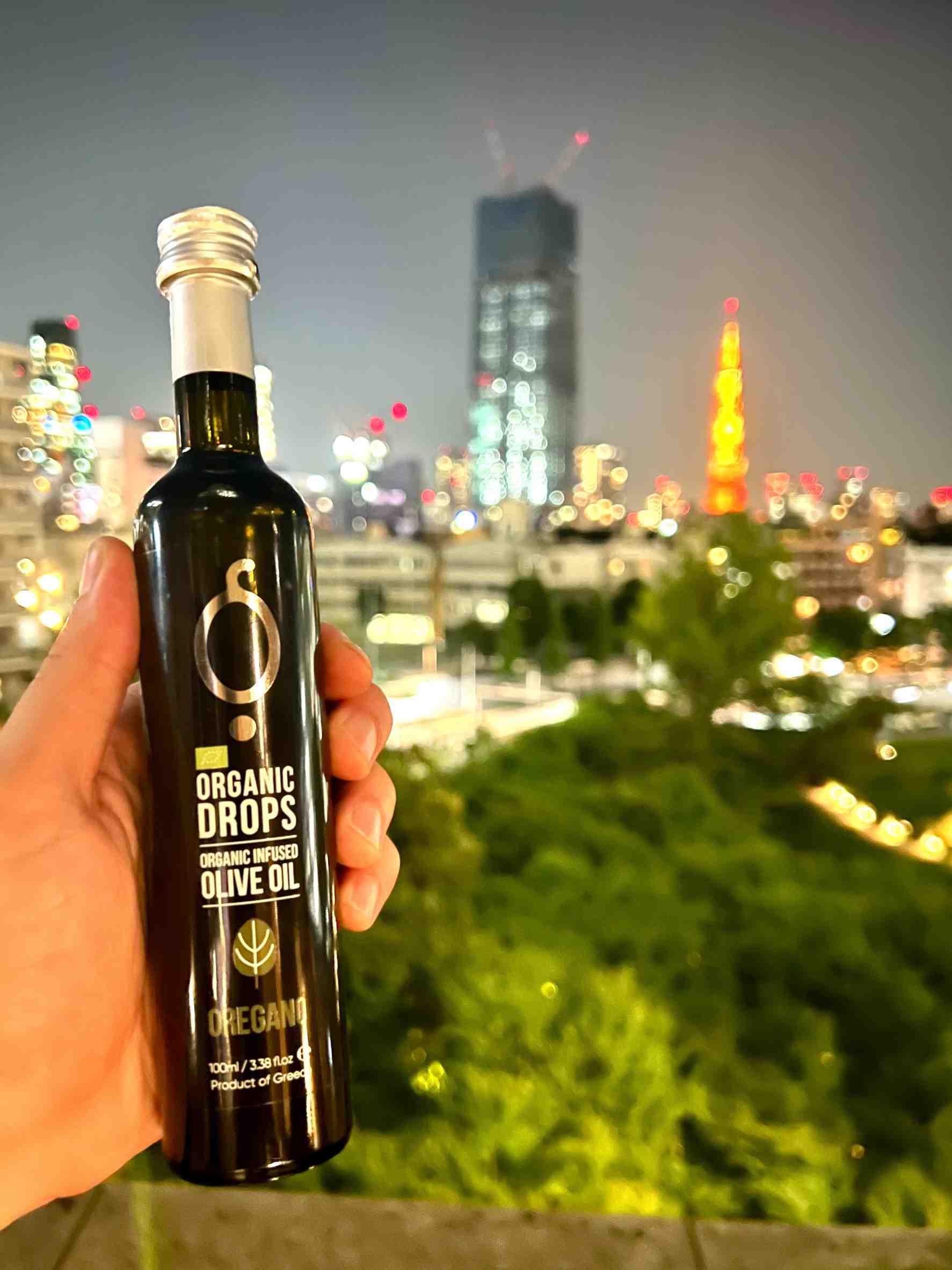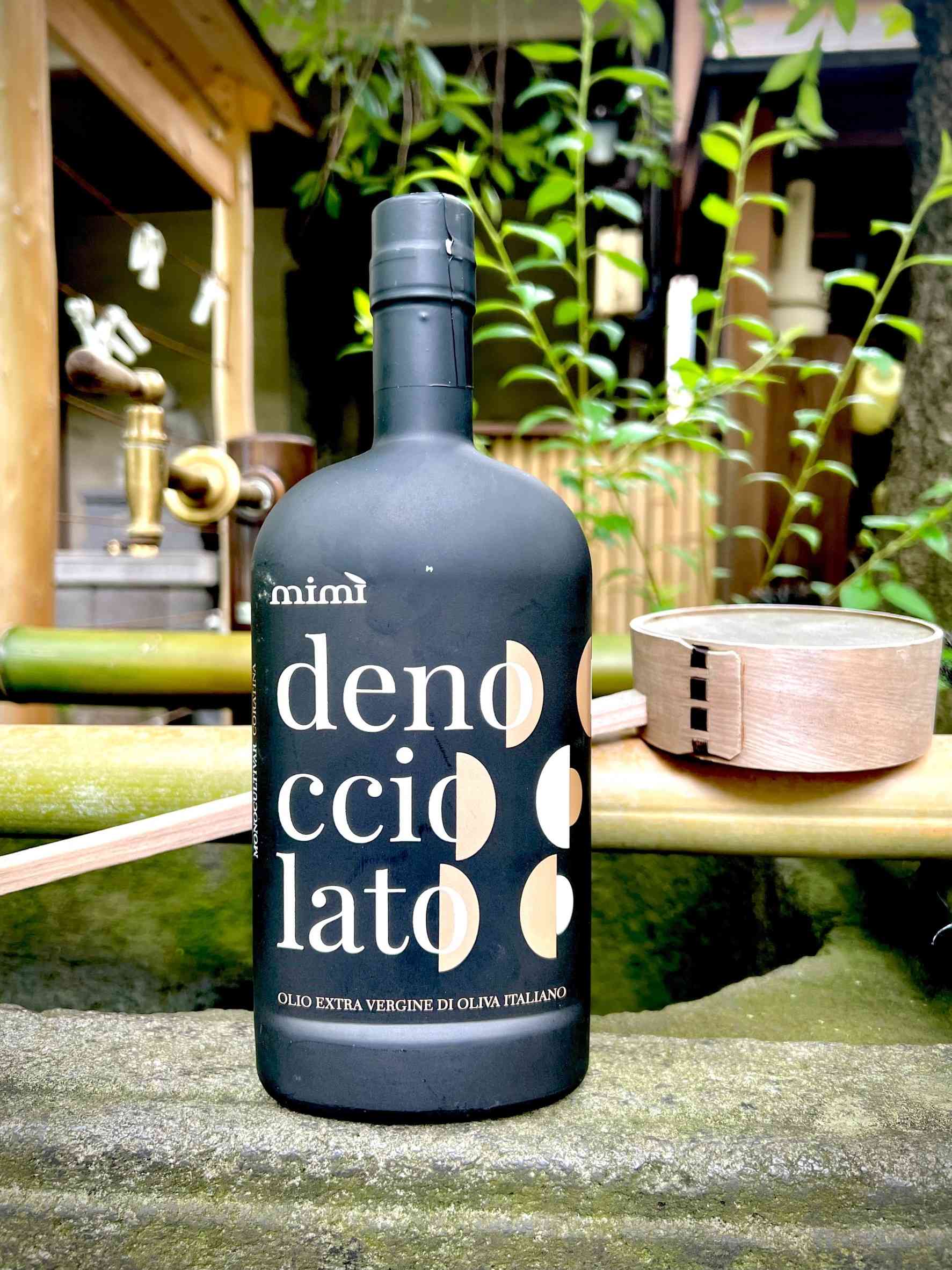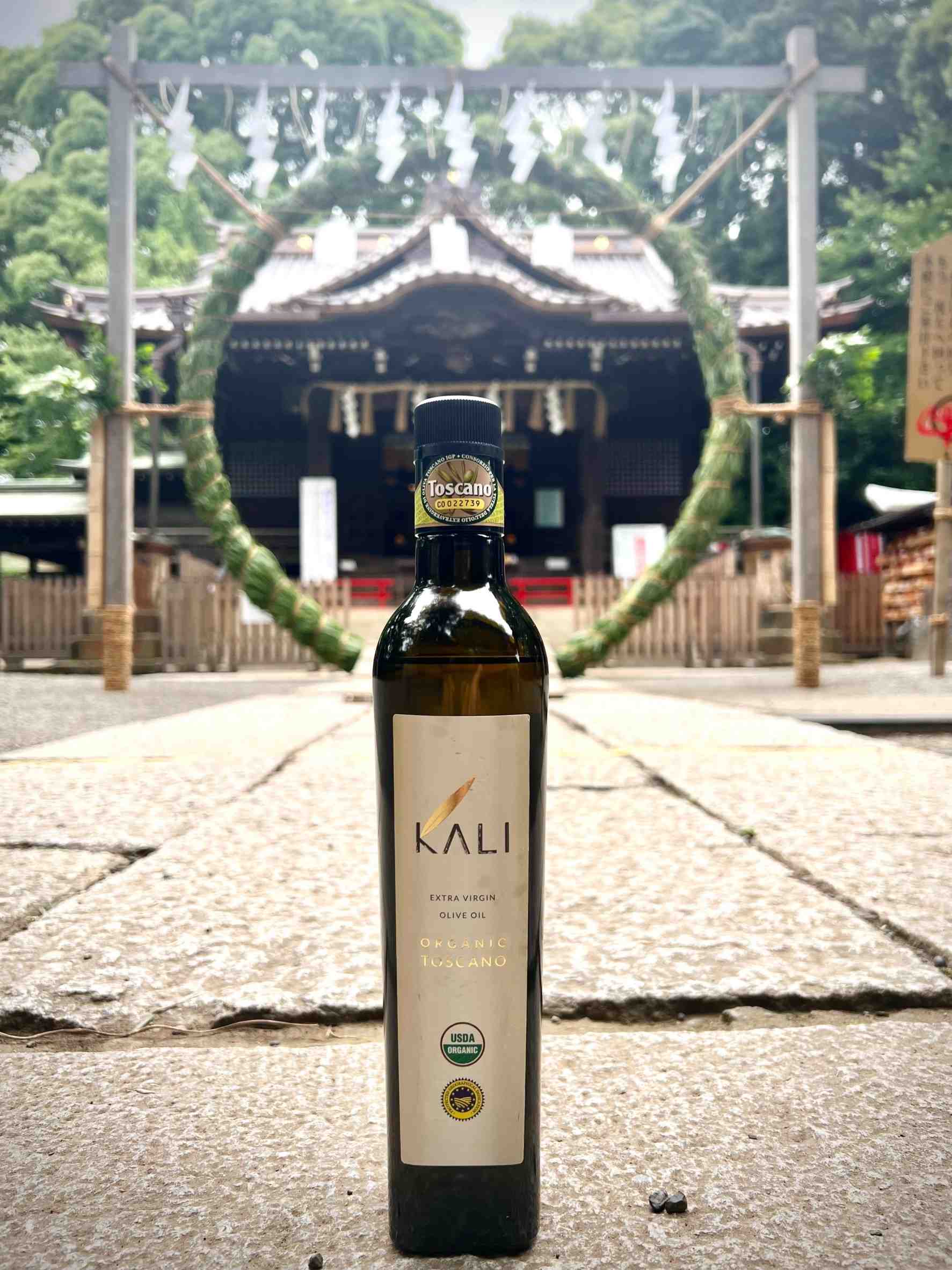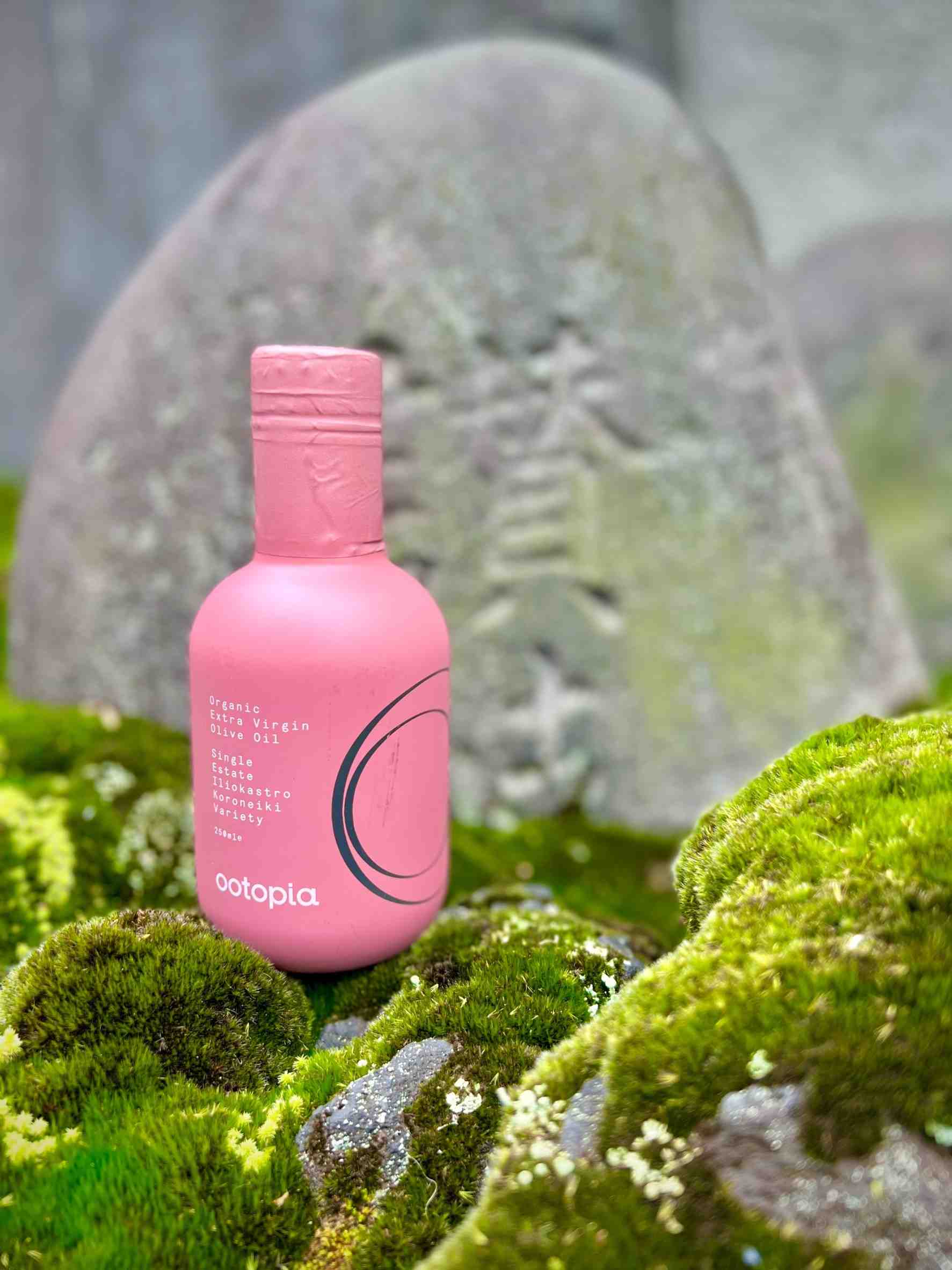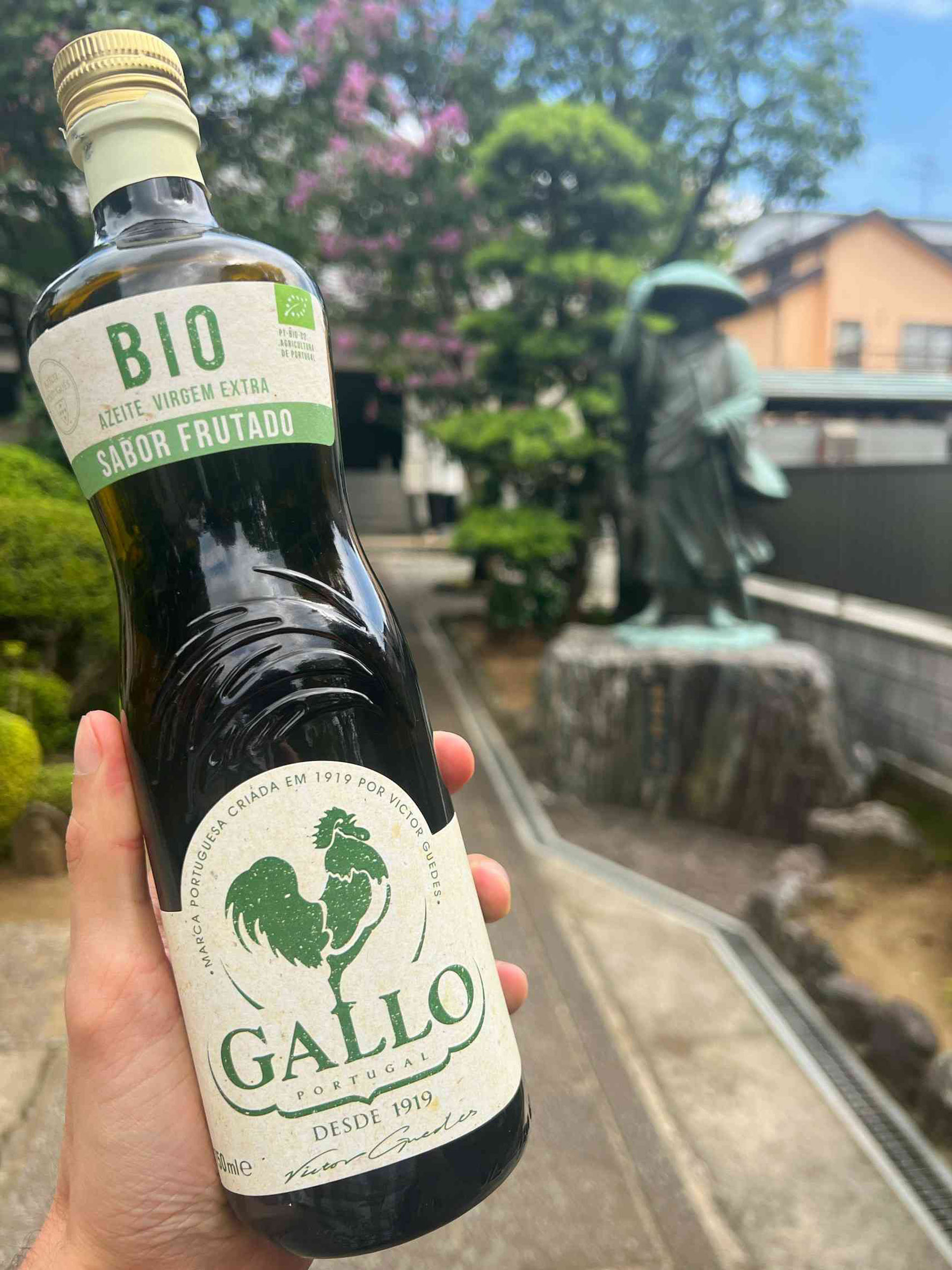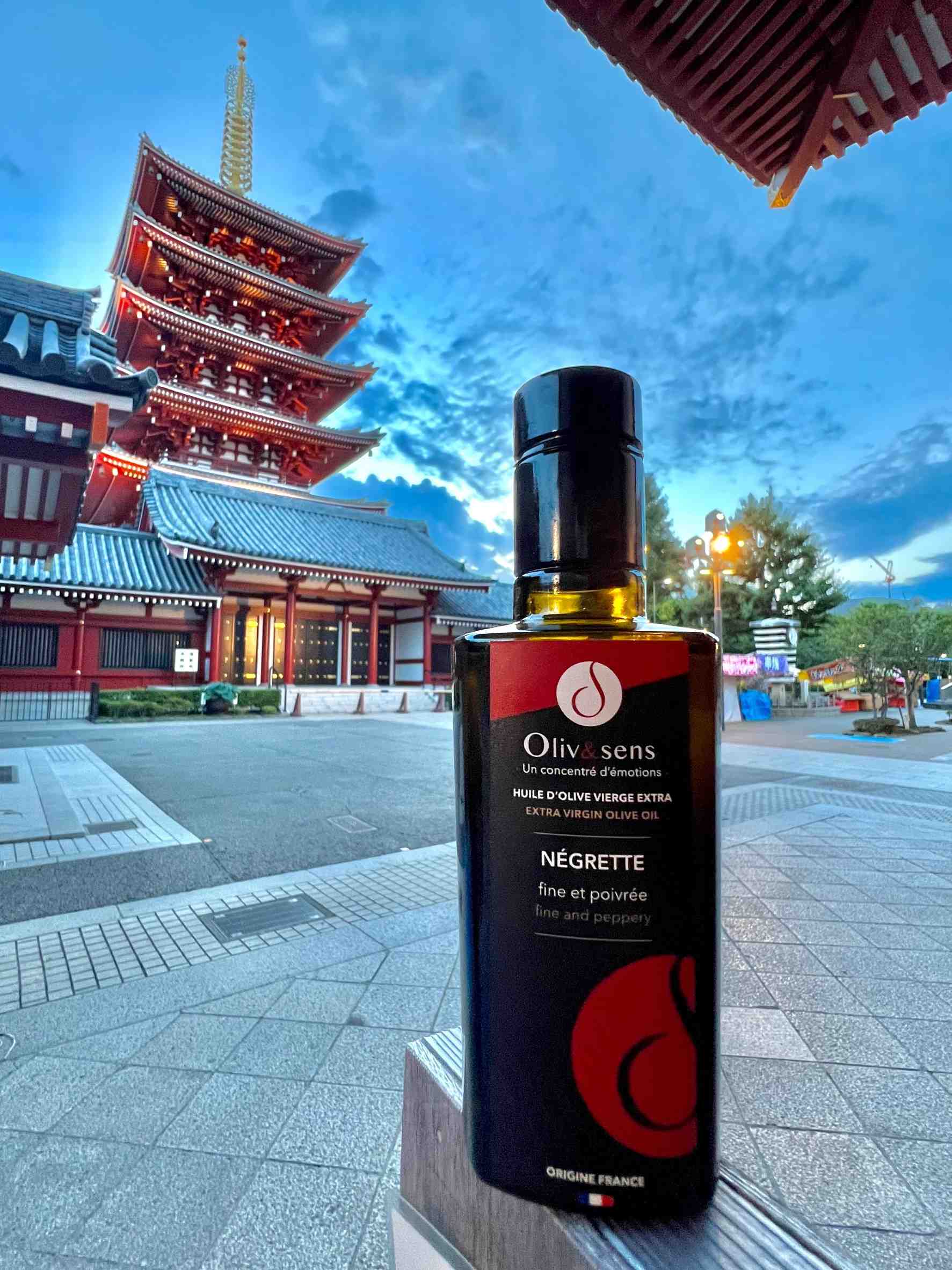 Japan Olive Oil Prize is an international contest based in Tokyo, Japan that aims at promoting quality extra-virgin olive oils of all origins.
Since its establishment in 2013, JOOP has been strongly committed to helping producers of high-quality EVOO get exposed to potential commercial partners in Japan, while at the same time educating Japanese consumers on how to choose a product of quality versus a commercial product. We are proud that JOOP has grown to be recognized as the most professional EVOO competition in Japan, which is the leading country in Asia for the consumption of EVOO.
QUALITY
When it comes to olive oil, we do not compromise and only aim for the best. Our board of jurors comprises some of the most qualified experts in the world, and our educational and promotional activities involve top-notch guests, influencers, and the most prestigious media in the field. We constantly make sure that JOOP is synonymous with excellence and reliability.
FAIRNESS
Our board of jurors from seven different countries guarantees a fair and unbiased evaluation of the participating EVOOs. The oils are selected based on blind tasting procedures in full accordance with EU regulations.
INNOVATION
At JOOP we always strive for new ideas. The Japanese consumer is known to be extremely sophisticated and demanding when it comes to details and the aesthetics of the product. That inspired us to launch in 2020 the JOOP Design Award: an exclusive contest where the design, from the logo to the packaging of the bottles, is the protagonist.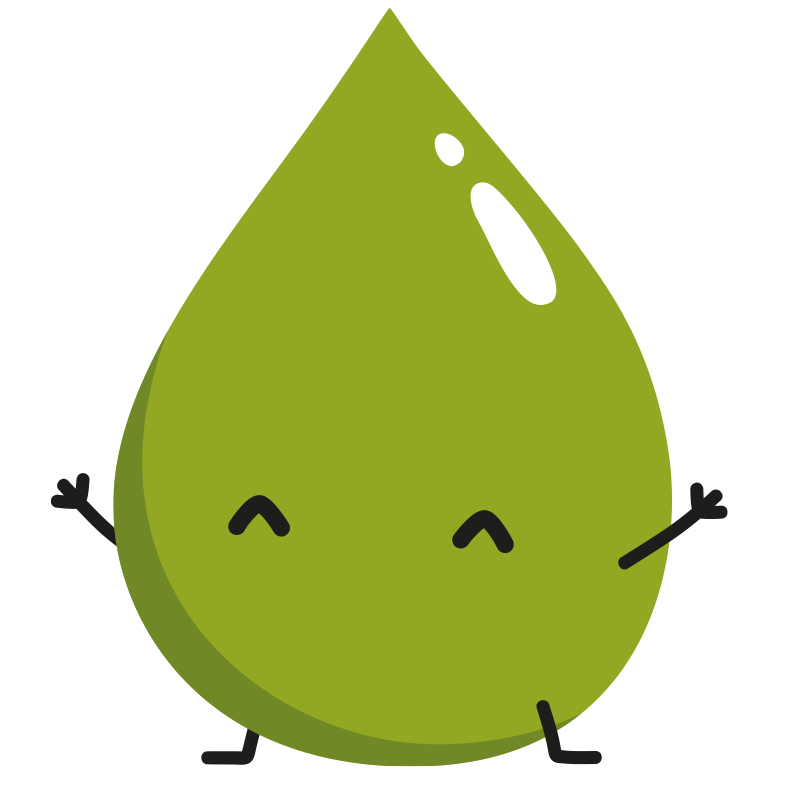 Our mission is to make sure that the efforts of genuinely passionate and proudly committed producers of high-quality EVOO are rewarded by being correctly introduced in the Japanese market, both at import and distribution levels. At the same time, we are fully committed to educating the Japanese consumer through masterclasses, seminars, and promotional events all year round.
promotional activities planned
5 REASONS TO PARTICIPATE IN JOOP
DIGITAL STICKER
Make your audience aware! Print your digital sticker on the bottle
CERTIFICATE (BEST IN CLASS, GOLD, SILVER)
Your personal reward! A recognition that will stay with you forever
PROMOTIONAL ACTIVITIES
Your EVOO will feature the PR activities our committee organizes periodically
TRADE SHOWS AND FAIRS
Get the right exposure. Food events and fairs is where your EVOO will be displayed
INTRODUCTION TO IMPORTERS
Japanese importers and distributors look at JOOP winners as potential partners
JOOP 2023 JURORS
OUR TOP-NOTCH PROFESSIONALS FROM 7 COUNTRIES
ANTONIO G. LAURO
JOOP 2023 PANEL LEADER

Olive oil consultant, Journalist, International panel leader (NYIOOC)
KONSTANTINOS LIRIS
JOOP 2023 PANEL LEADER
Agronomist, Oleologist, m.sc. MBA. NYIOOC Taster and Panel Leader
MICIYO YAMADA
JOOP 2023 PANEL LEADER

Panel Member, Journalist, MIPAAF Official Olive Oil Taster, JOOP Juror
M. ANGELES CALVO FANDOS
JUROR

Panel Member, Olive Oil Taster at Mario Solinas, Terra Olivo, EVO-IOOC, JOOP
BIRSEN CAN
JUROR

Certified olive oil taster and international judge, MSc in olive oil chemistry and technology
ELEFTHERIA GERMANAKI
JUROR

Agronomist, Panel Supervisor at accredited Sensory Evaluation Laboratory, international judge (NYIOOC, TERRAOLIVO, EVO-IOOC)
AIDA LAZZEZ
JUROR

Researcher, Dr. chemist specialty olive oil, Olive oil certified taster, Jury Member at ATHENA, EVO-IOOC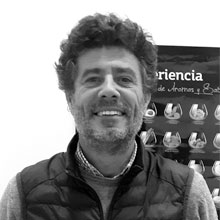 FERNANDO MARTINEZ ROMAN
JUROR

Juror in numerous oil-tasting competitions:
(Portugal), (USA), (New Zealand), (Italy), (Israel), (Argentina)
NA XIE
JUROR

International EVOO Competitions Jury, Olive Oil Consultant
HIROMI NAKAMURA
JUROR

Olive Oil sommelier, International EVOO Competition Panel Member
MARIKO SHIMADA
JUROR

EVOO Sommelier (AISO certification)